Find your next executive.
Cogeo's executive search process is pathing the way for the next wave of nonprofit impact leaders.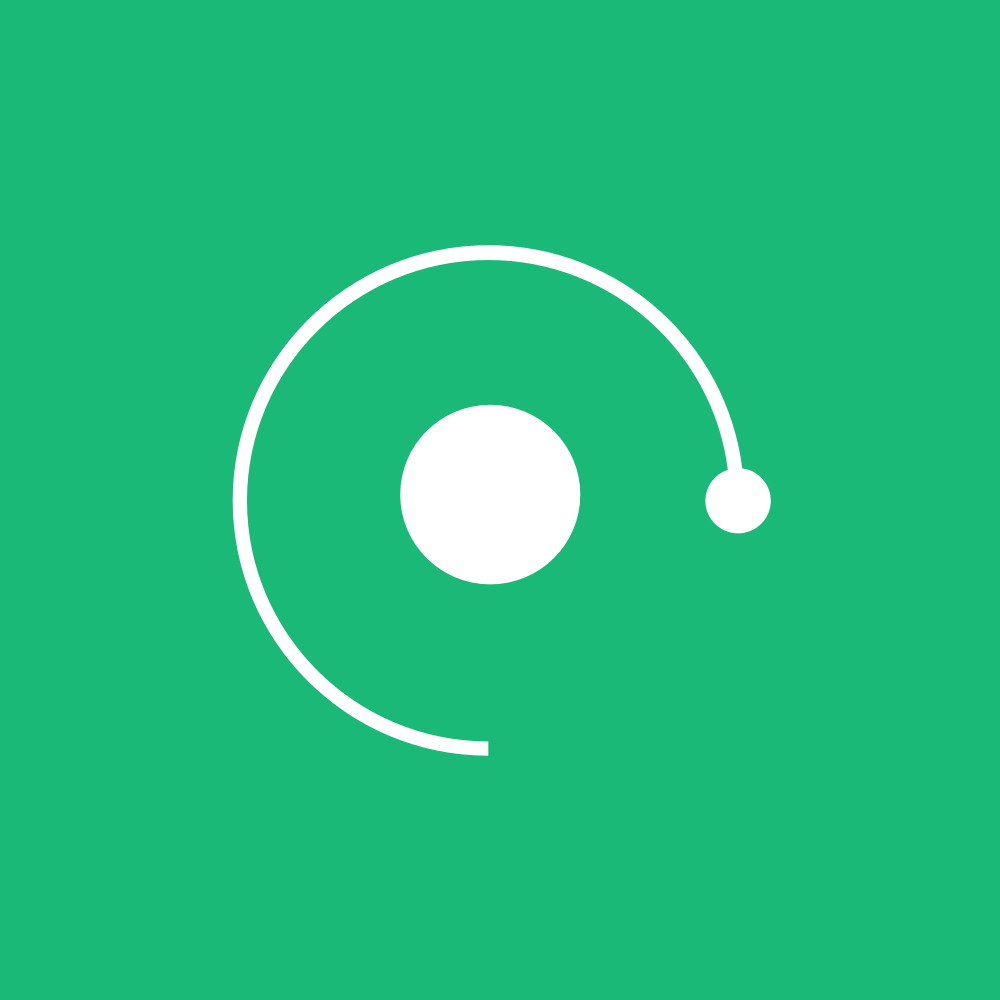 The top development (fundraising) professional of an organization.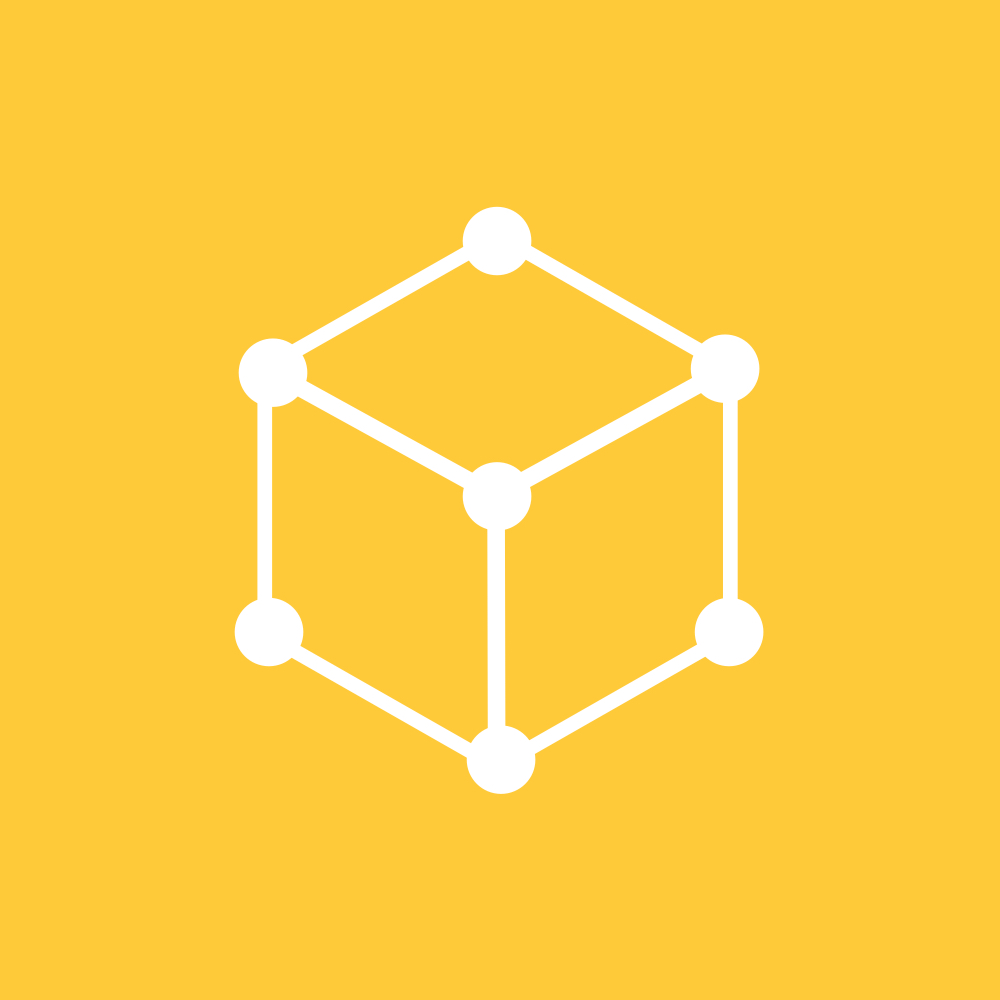 The visionary of an organization tasked to lead the organization forward.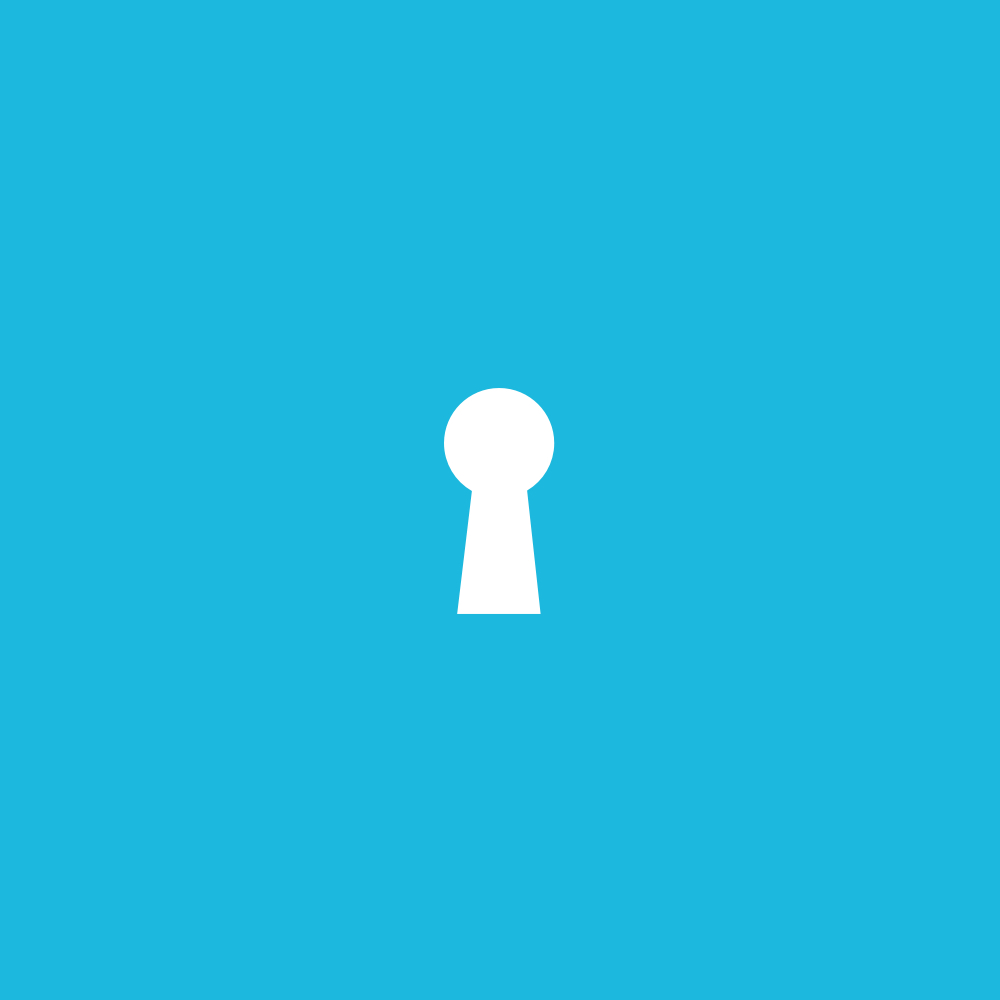 The education professional in charge of the management and progression of a school.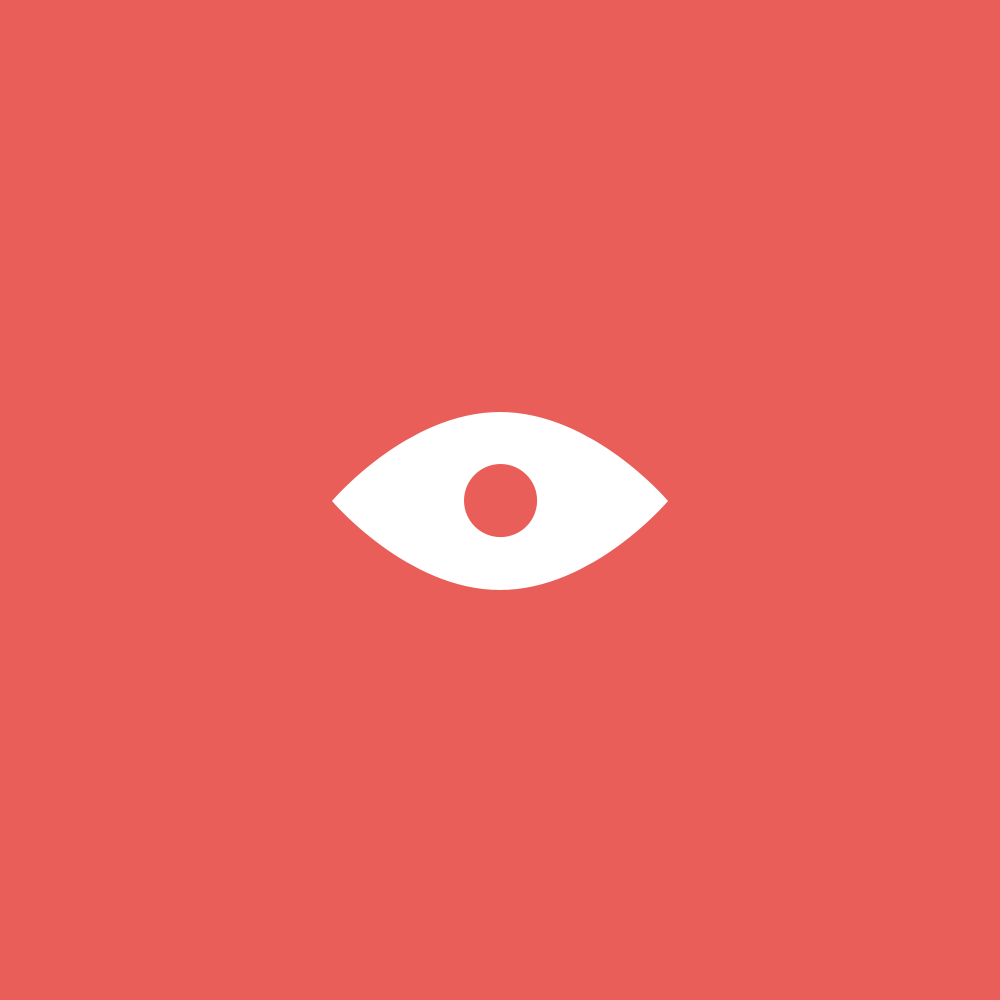 A highly-specific, industry-driven professional that requires a particular skill set.
"I am enormously impressed by the entire team at Cogeo. From the moment they got involved in my non-profit charity, Rock the CASA, they hit the ground running with strategic guidance, a flurry of great ideas, and infectious passion and commitment."
Dan Ashley
Newscaster at ABC7 Bay Area and Founder of Rock The Casa
"In partnership with Cogeo, our staff, boards, and administration now have the peace of mind and confidence to broadly expand and restructure our annual and capital fundraising expectations for the next ten years for each of the three colleges within our network. Our investment will result in significant financial and structural benefits to each of the Colleges thanks to Cogeo's expertise and tactical approaches."
Cindy Goga
Executive Foundation Director of the Contra Costa Community College District
"Cogeo's Executive Search services gave us the confidence to navigate a pivotal moment in FASPS's growth. Their organization, efficiency, and expertise allowed us the discipline to select the best candidate for FASPS's unique culture and needs, both for now and well into our future endeavors."
Eric Thuau
Head of School of the French American School of Puget Sound
"We are trying to create some really big next steps for the organization and with the help of Cogeo we believe we have partnered with the best team to secure the funding necessary for our capital campaign. We are blessed at the opportunity to expand through this teamwork."
Roy Tuscany
Executive Director of the High Fives Foundation
Search Process
Cogeo manages the search process from start to finish
First Round Interviews
Attracting an initial pool of talent using strategic engagement tactics.
Second Round Interviews
A deeper and more extensive analysis of the candidate's skill set and culture fit.
On-Site Visits
Cogeo presents a select number of finalists to the hiring committee for an on-site interview and evaluation.
Contract Negotiation
Cogeo advises the organization on the proper negotiation tactics and the appropriate salary and benefits package to offer the chosen candidate.
Onboarding
Cogeo ensures a new hire's start is smooth and productive.