Cogeo can help your nonprofit evolve, reach its goals, and make an immense impact in the world.
Cogeo is more than a consulting firm. We integrate ourselves with the leadership teams of the nonprofits we work with, becoming true partners in the process. There are three pillars of expertise that we specialize in. Cogeo will: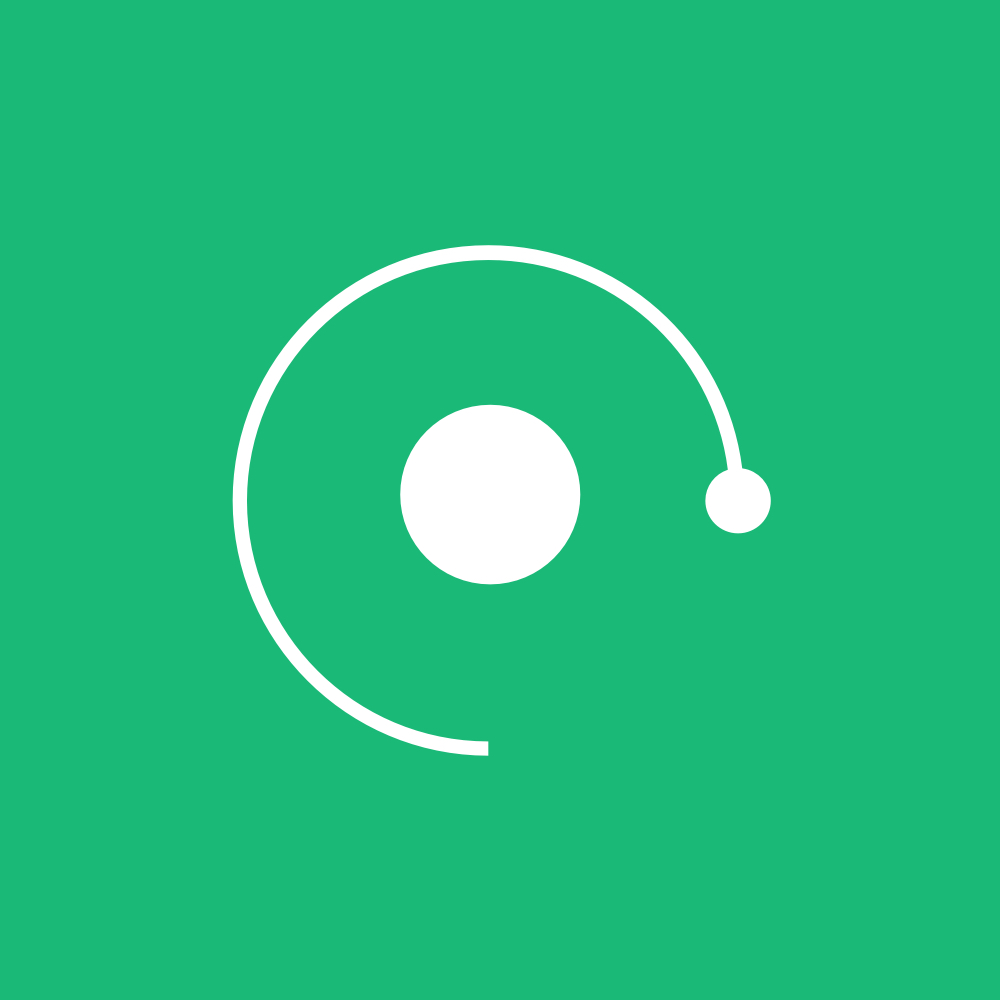 With over 40 years experience, the Cogeo team will guide the nonprofit on its development & fundraising journey.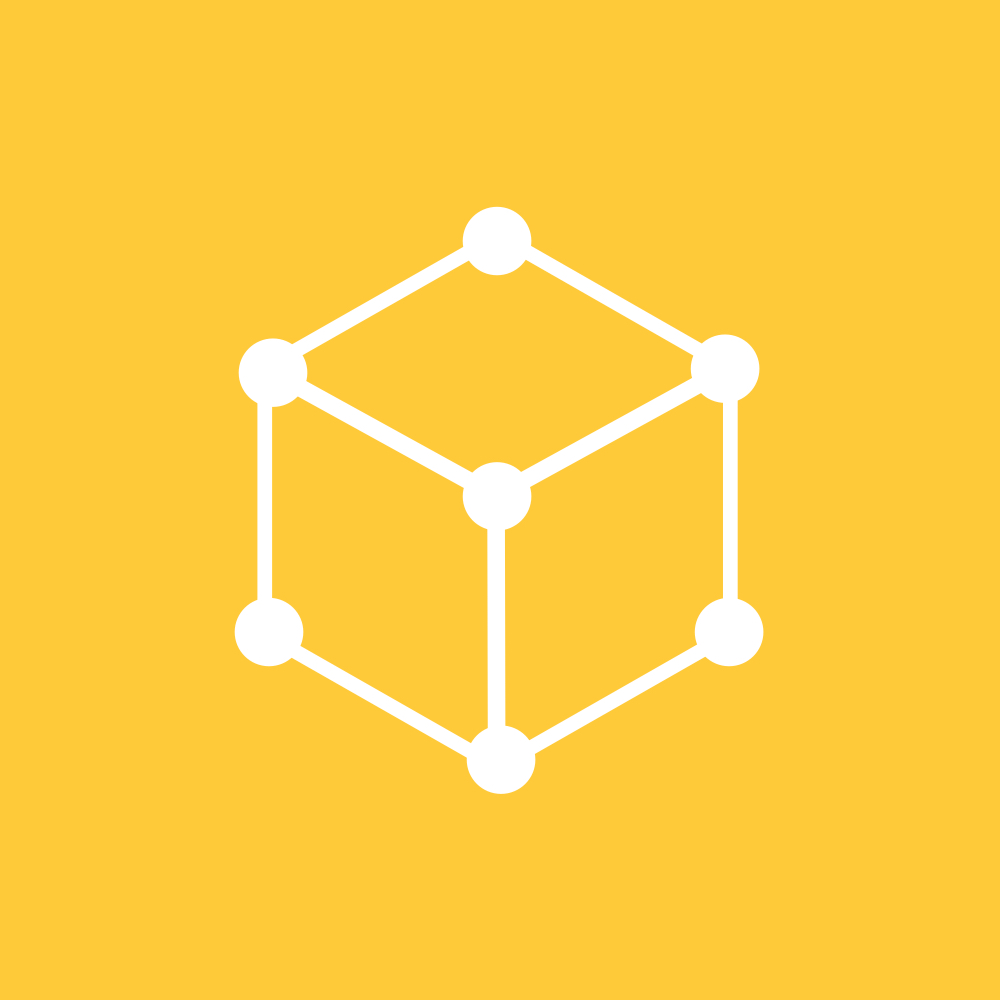 Cogeo will become a part of the team, get our hands dirty, and help the nonprofit function in the most efficient way.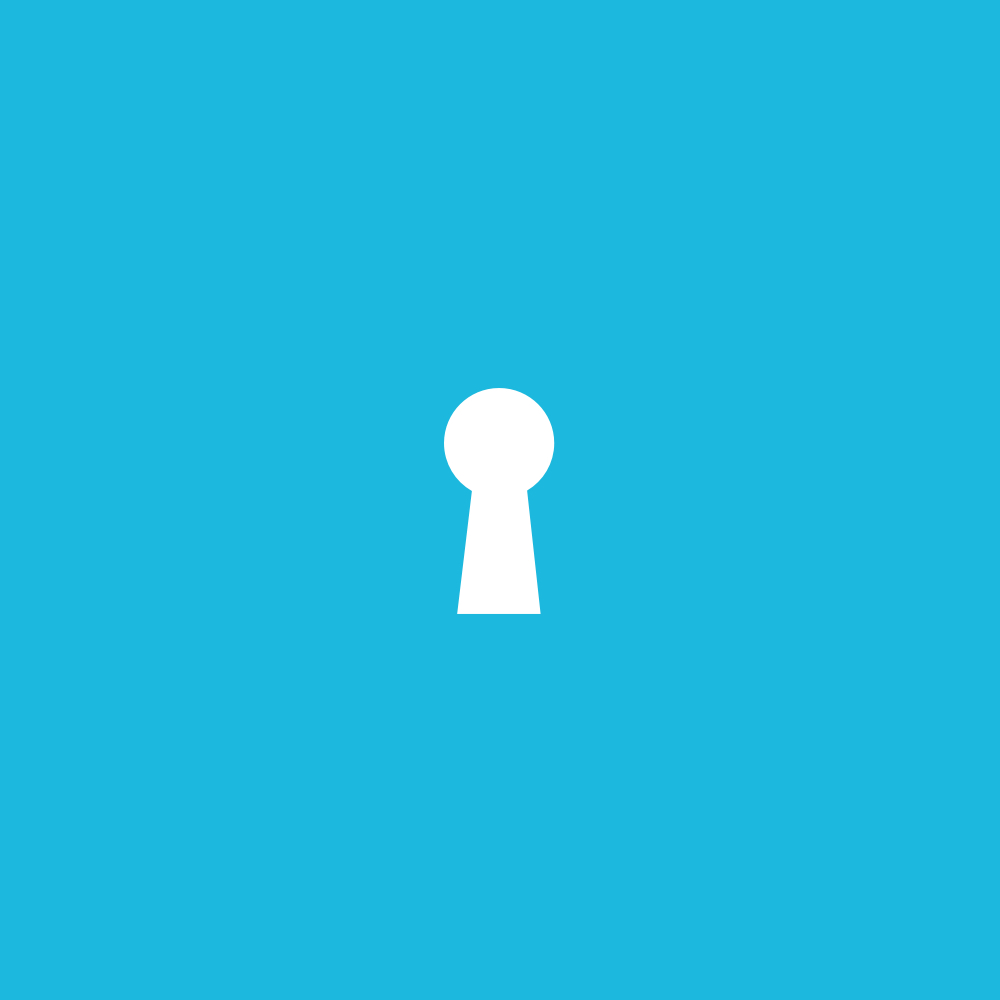 No development team? No problem. Cogeo can assist with the action items that will push the campaign along.
Cogeo is here to educate.
While we believe that the most efficient way to teach and explain our development strategies is through a partnership, Cogeo desperately wants to share its knowledge. Here are some of Cogeo's most recent articles and blogs:
How Development Can Help Your Nonprofit Evolve
Learn what the term development truly means and why your nonprofit should be focused on a long-term development strategy, rather than simplistic fundraising. Read this article »
Introduction to the House of Development Webinar [DOWNLOAD]
This webinar will allow you to understand why professional development work is vital to the future of a nonprofit, introduce the concept of development, analyze each of the tactical areas of development, and serve as a constant resource to help your nonprofit evolve. Download this webinar »
Take a look for yourself.
See what our clients had to say about working with Cogeo:
"I am enormously impressed by the entire team at Cogeo. From the moment they got involved in my non-profit charity, Rock the CASA, they hit the ground running with strategic guidance, a flurry of great ideas, and infectious passion and commitment."
Dan Ashley
Newscaster at ABC7 Bay Area and Founder of Rock The Casa
"In partnership with Cogeo, our staff, boards, and administration now have the peace of mind and confidence to broadly expand and restructure our annual and capital fundraising expectations for the next ten years for each of the three colleges within our network. Our investment will result in significant financial and structural benefits to each of the Colleges thanks to Cogeo's expertise and tactical approaches."
Cindy Goga
Executive Foundation Director of the Contra Costa Community College District
"Cogeo's Executive Search services gave us the confidence to navigate a pivotal moment in FASPS's growth. Their organization, efficiency, and expertise allowed us the discipline to select the best candidate for FASPS's unique culture and needs, both for now and well into our future endeavors."
Eric Thuau
Head of School of the French American School of Puget Sound
"We are trying to create some really big next steps for the organization and with the help of Cogeo we believe we have partnered with the best team to secure the funding necessary for our capital campaign. We are blessed at the opportunity to expand through this teamwork."
Roy Tuscany
Executive Director of the High Fives Foundation
Read these case studies to see the impact that the Cogeo team can make: